Women in STEM Summit 2023
Registration, Networking Arrival Break and Exhibition Viewing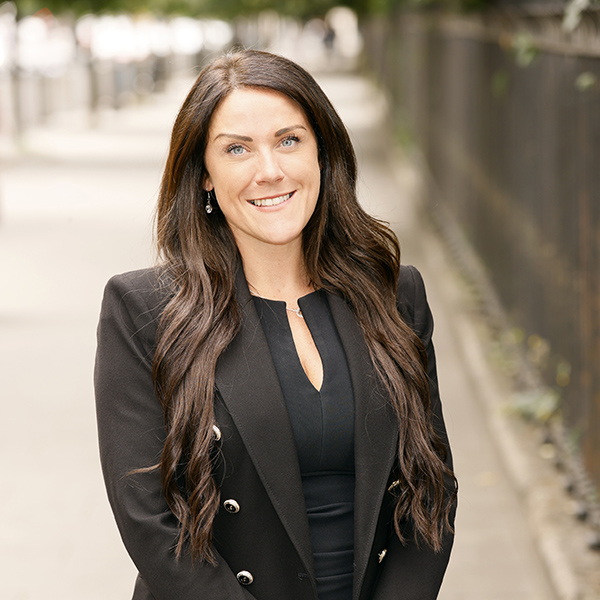 Sarah Murphy
CEO, Business Post
OPENING REMARKS FROM THE CHAIR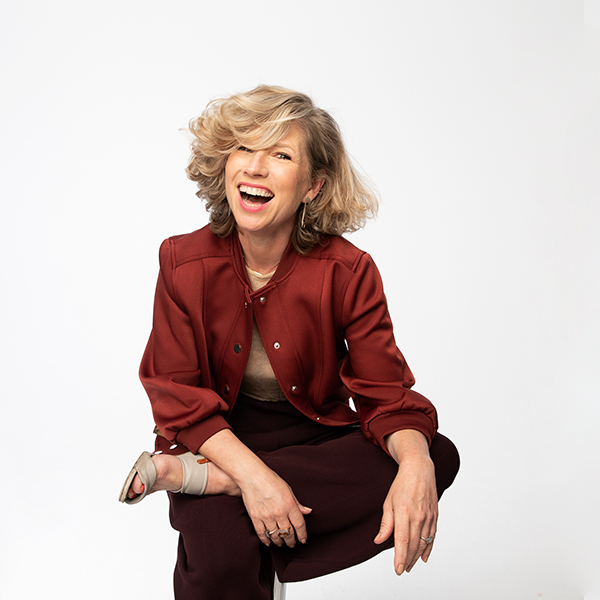 Sonya Lennon
Speaker, Writer, Thought leader & Social entrepreneur
EMBRACING EQUITY TO INSPIRE THE FUTURE WOMEN OF STEM
OPENING ADDRESS
"Girls like me don't do them things". How class and gender intersect to af
fect
STEM participation
Women from working class communities are least likely to participate in STEM courses in school, they hardly ever take STEM courses in college- and are rarely seen in leadership positions in STEM industries.  Katriona will discuss the challenges facing these women and what we can do to ensure we have access to the skills these women bring to Industry.
Katriona speaks from her own experience and tells an inspiring story of survival and success; she fought against the odds moving from extreme poverty, a teenage pregnancy and homelessness, to becoming a PhD graduate, and an award-winning professor.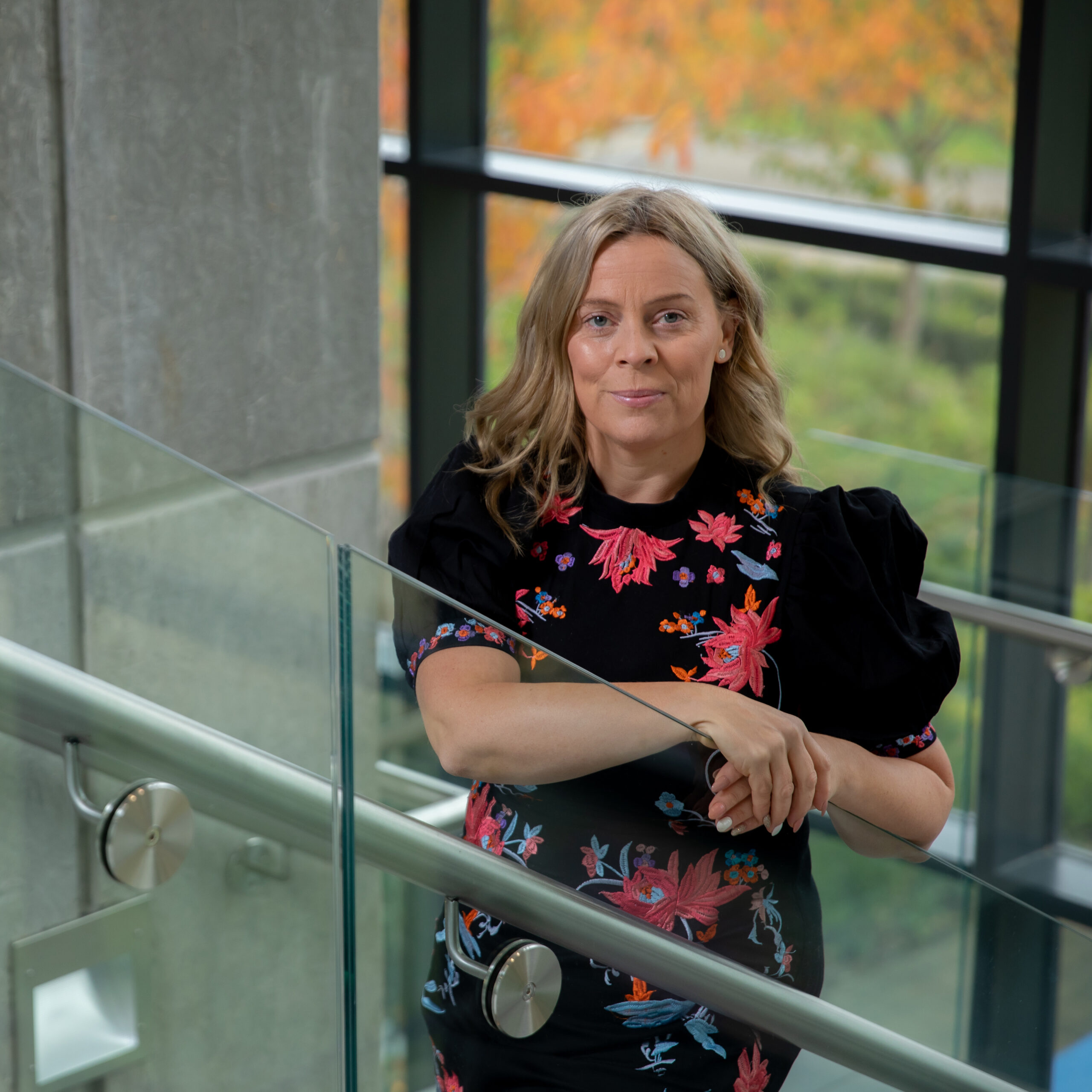 Dr. Katriona O'Sullivan
Digital Skills Lecturer, Maynooth University
KEYNOTE ADDRESS
Strategies for Change: Advancing women in STEM
Underrepresentation of women in STEM and technology leadership stifles innovation and creativity. As a recognised advocate for inclusion and diversity, and most particularly, greater female representation in technology, Lorna will explore how end to end strategies and partnerships are critical to closing the gender pay gap.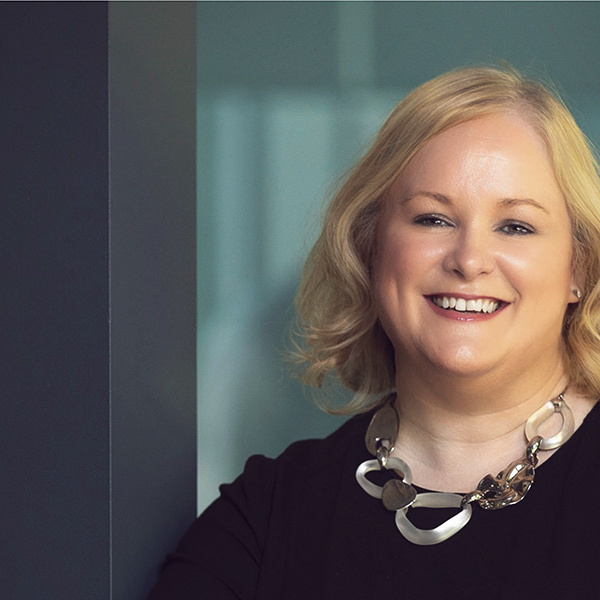 Lorna Martyn
Ireland Regional Chair & Senior Vice President Technology, Fidelity Investments
PANEL DISCUSSION
Empowering  women with the technology and skills necessary for a better future
Initiatives to address the lack of women in science, technology, engineering and mathematics (STEM) occupations have gained momentum in recent years, resulting in significant improvements in some STEM-related fields. However while these are very welcome developments, there is still so much more that can be done. To advance the leadership of women, we need to depart from efforts to plug the "leaky pipeline" of women and girls leaving STEM, and challenge ourselves to rebuild the sector's "scaffolding" – the narratives, systems, and institutional practices too often holding back women's contributions and leadership across the field. The panel will discuss how government, policy makers, educators and businesses can collaborate to empower women with the technology and skills necessary for a better future.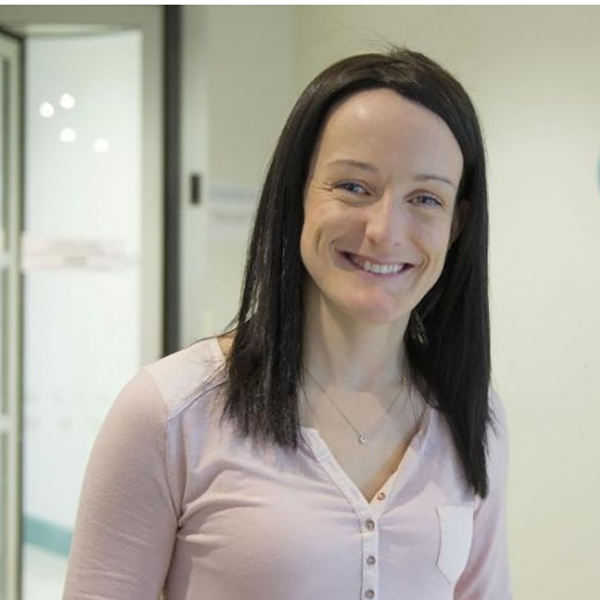 Karen Blakely
Director, Strategy and Enabling Programs, MSD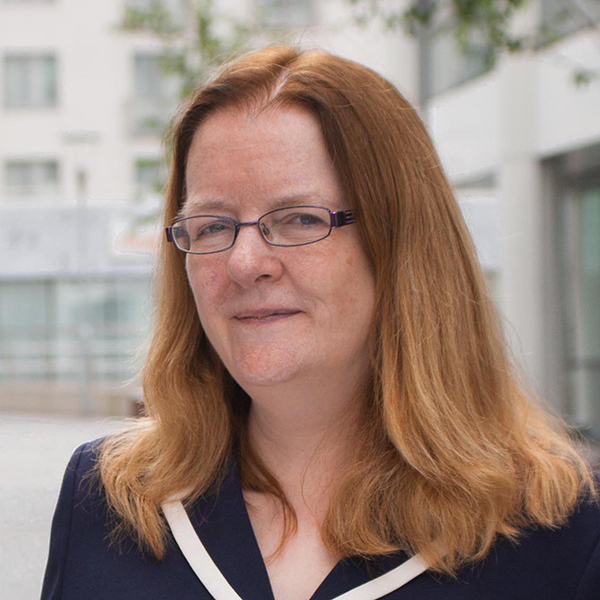 Professor Emer Smyth
Research Professor, Economic and Social Research Institute (ESRI)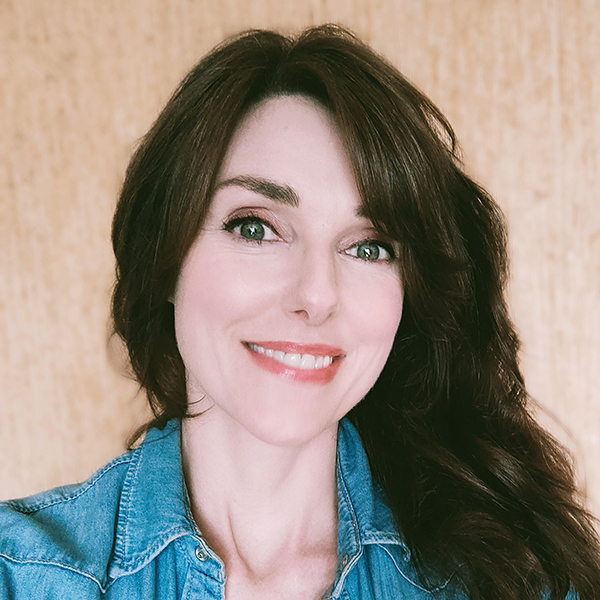 Dr. Mary O'Riordan
Founder & CEO, HAPPE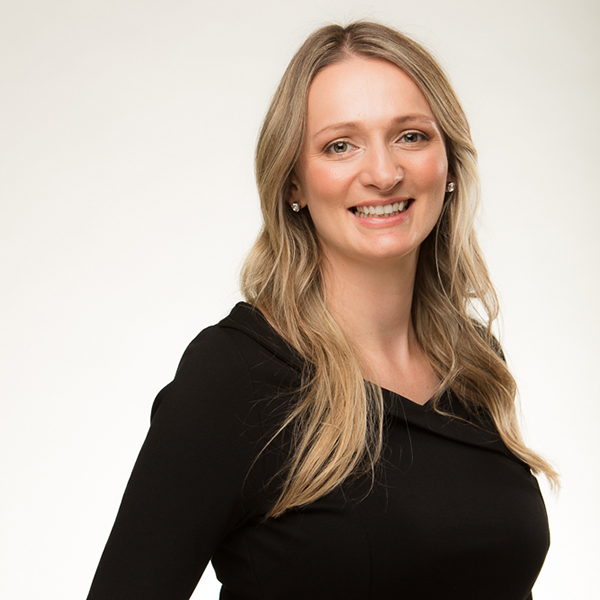 Emer Currie
Senator & Spokesperson for Northern Ireland, Special Education and Inclusion', Houses of the Oireachtas
IN CONVERSATION WITH….The Irish Defence Forces
STEM opportunities for everyone
Three women blazing a trail in the army, navy and air corps talk to Sonya Lennon about their experiences working in the traditionally male-dominated world of the Defence Forces.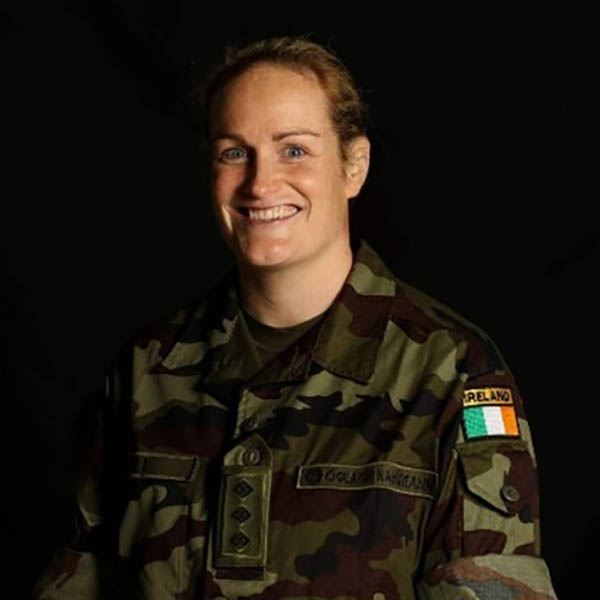 Captain Jane O'Neill
Engineer Corps, Irish Defence Forces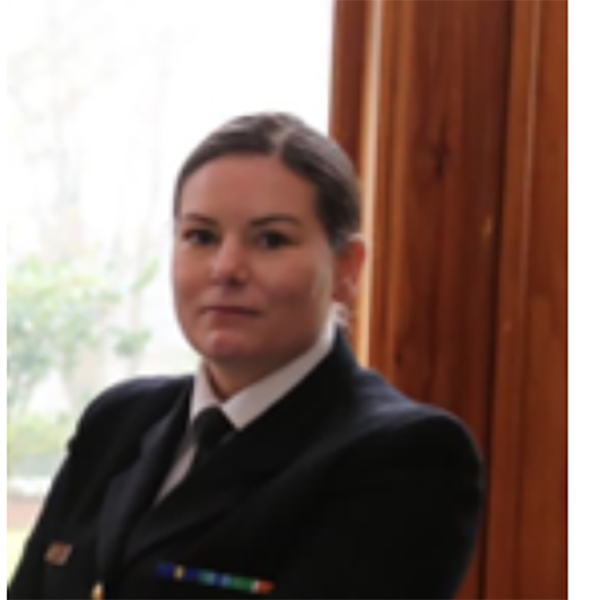 Lieutenant Commander Elaine Moloney
Marine Engineering Officer, Irish Naval Service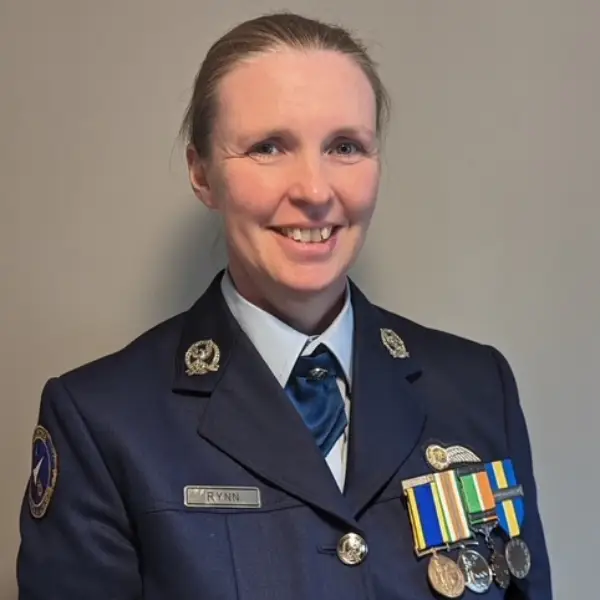 Karen Rynn
Engineer Officer, the Irish Air Corps
Networking Coffee Break & Exhibition Viewing
BUILDING THE EDUCATIONAL BLOCKS FOR FUTURE SUCCESS
PANEL DISCUSSION
Preparing learners for the future 
Education is the foundation of success and the role of educational institutions from early childhood right through to third level is paramount in encouraging girls' development of STEM-related skills. Promoting engagement in technology from a young age allows girls' interests to develop free of societal bias and will encourage them to take an active interest in subjects that will lay the foundation for them to study STEM disciplines at higher levels. For educators, there is also now a greater need for STEM concepts to integrate with the arts (STEAM) – humanities, language arts, dance, drama, music, visual arts, design and new media across the wider curriculum. Future-ready employees need to have multiple areas of expertise or at least appreciate how a range of skills fit together. 
What is the vision for the type of education system required to prepare learners for the future? 

 

What are the challenges and inequities for young women accessing STEM programmes? 

 

What capacity building measures are needed to support teachers? 

 

What access programmes are available for students?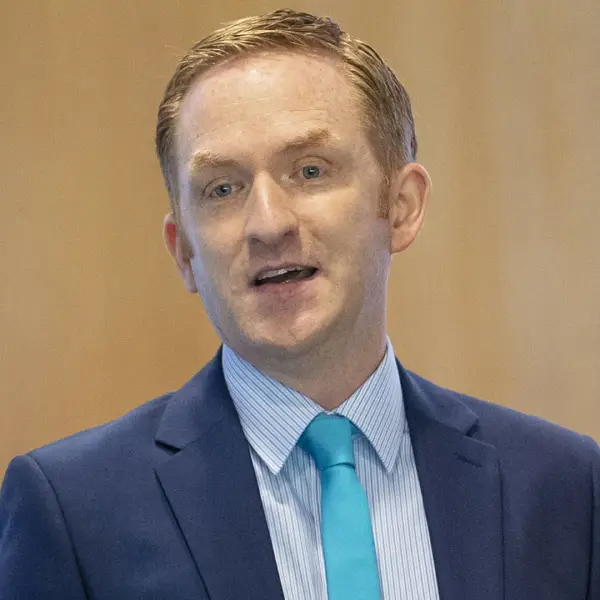 Dr Ronan Bree
Lecturer, Dept. of Life and Health Sciences, Dundalk Institute of Technology (DkIT)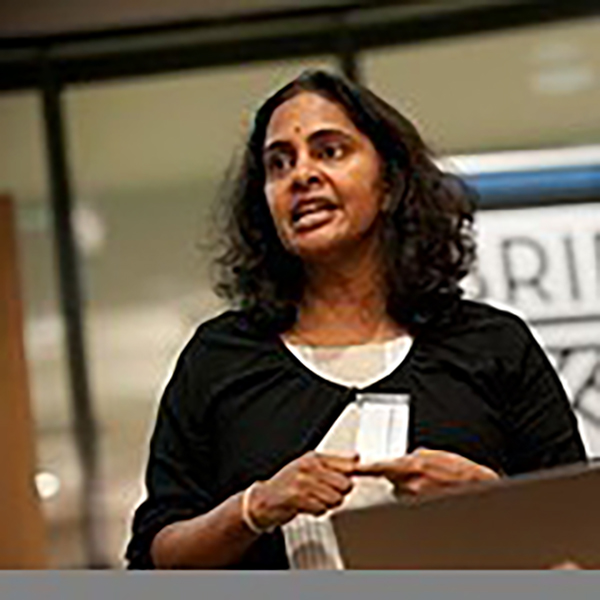 Professor Hamsa Venkat
Naughton Family Chair in Early Years & Primary STEM Education, Dublin City University (DCU)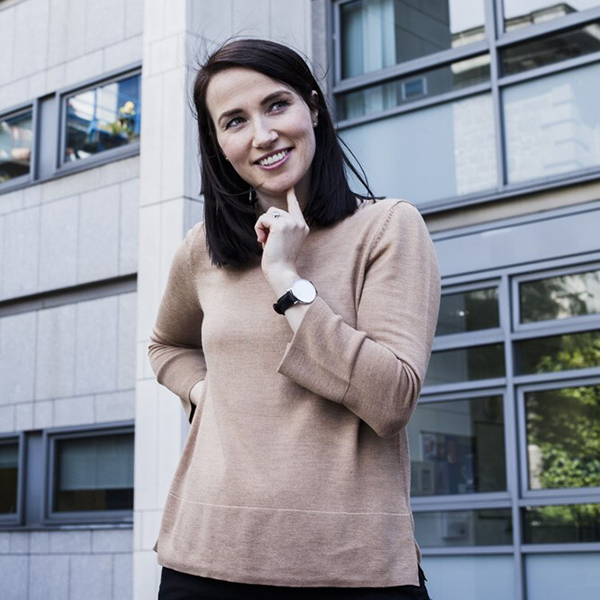 Dr. Arlene Gallagher
Founding Director, Trinity Walton Club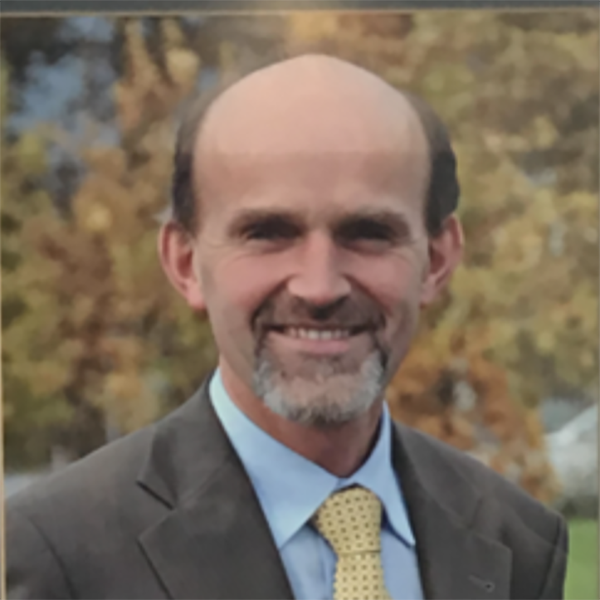 John McKennedy
Principal, St Columcille's Community School
CASE STUDY
Anyone can be a scientist!
 Hear how this smart cities education programme is accelerating sustainable and inclusive smart city development through awareness, skills and confidence-building by using citizen science as a tool to challenge stereotypes and promote inclusion in STEM. The Academy of the Near Future programme empowers young people to use technology and sensors in their communities in order to tackle local environmental challenges.  
It aims to broaden participation in STEM, by reaching Delivering Equality of Opportunity in Schools (DEIS) schools and designing workshops that demonstrate 'anyone can be a scientist'.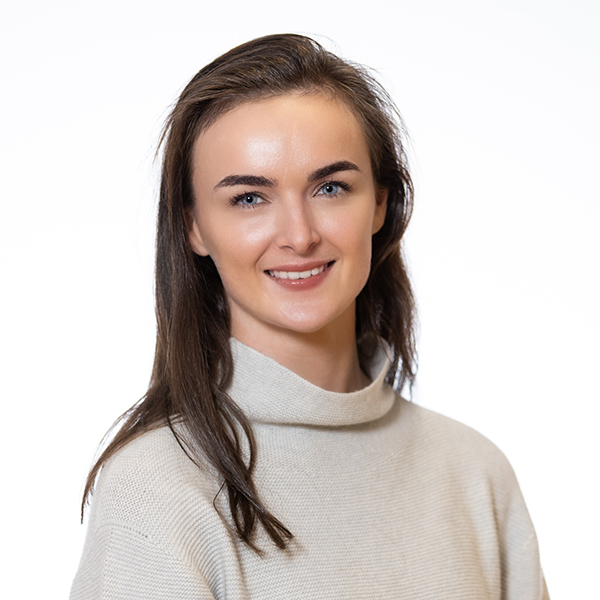 Grace D'Arcy
Engagement Programme Manager, Smart Docklands, Dublin City Council
ADVANCING THE LEADERSHIP OF WOMEN IN BUSINESS
CASE STUDY
Delivering a zero gender pay gap
An Post is the first major employer in Ireland to report a zero gender pay gap for the second successive year. The company has undergone a major strategic and cultural transformation to build a workforce that reflects the communities it serves every day and one in which every colleague feels that they fully belong.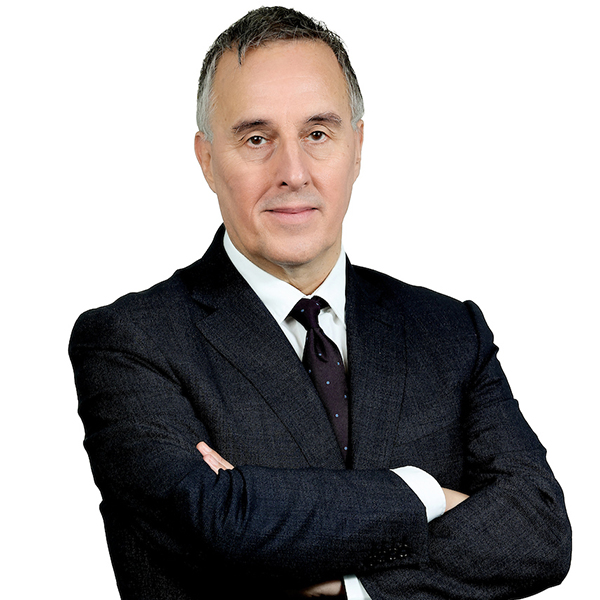 David McRedmond
CEO, An Post
FEMALE FOUNDER SPOTLIGHT
Stumbling into STEM in my forties
How I left a career I knew for 25 years to jump into the unknown and start a STEM related company. Little did I know just how male dominated it was, the gender bias I would face and the sheer resolve I would require to bring my vision to life.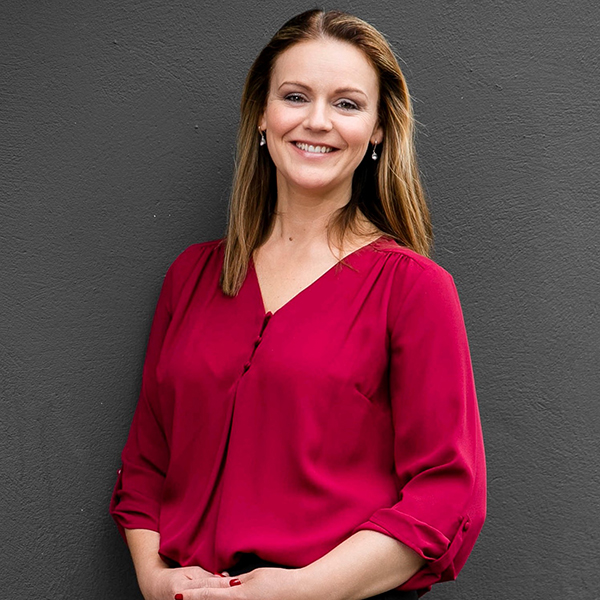 Sinéad Crowther
Founder & CEO, Soothing Solutions
PANEL DISCUSSION
Delivering the ambitions
Accessible role models and inclusive workplace environments are key factors that influence women's career paths into STEM. Businesses can do a lot to encourage interest in STEM careers by offering scholarships, grants, IT equipment and practical knowledge through internships and mentorships for students.
The panel will discuss:
• How businesses and employers can embrace equity to inspire all future women of STEM including those with disabilities, members of the LGBTQI+ community, ethnic and religious groups as well as those from less well-off socio-economic backgrounds
• How companies can focus their attention on increasing the number of women hired; ensure that women have the same opportunities as men for promotion, especially to management levels; and reduce the number of women leaving STEM careers early
• The importance of visible female role models in industry
• How organisations can improve their performance by leveraging the power of a diverse work force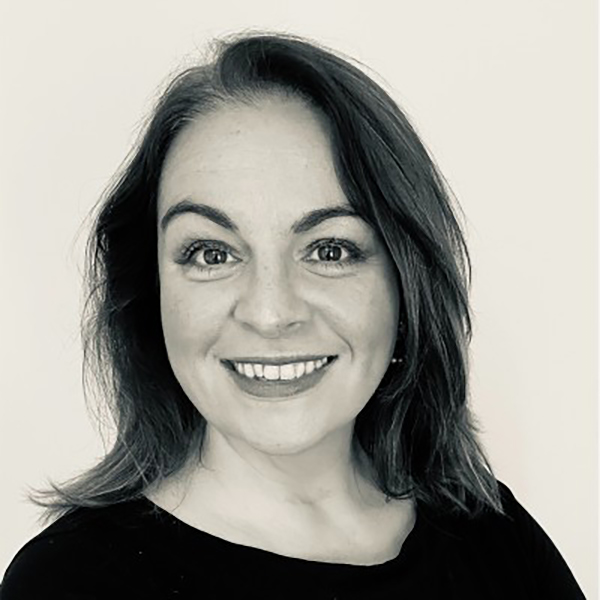 Jean O'Donnell
Board Member, Women in Technology & Science (WITS)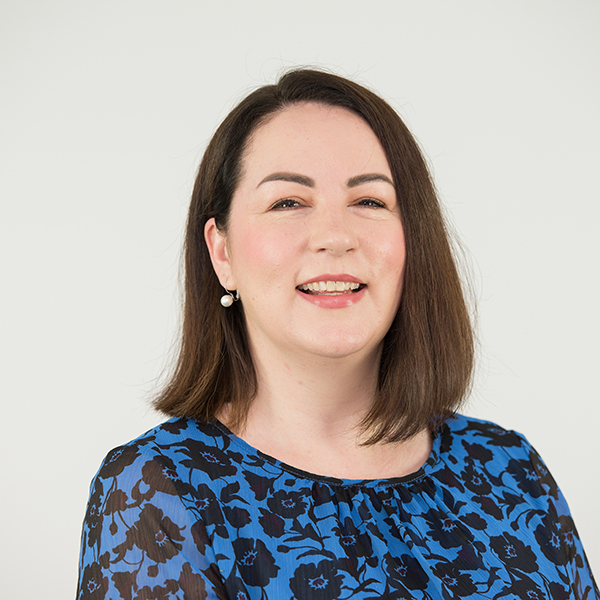 Rhonda Doyle
Senior Director Field Services Operations UK&I, Schneider Electric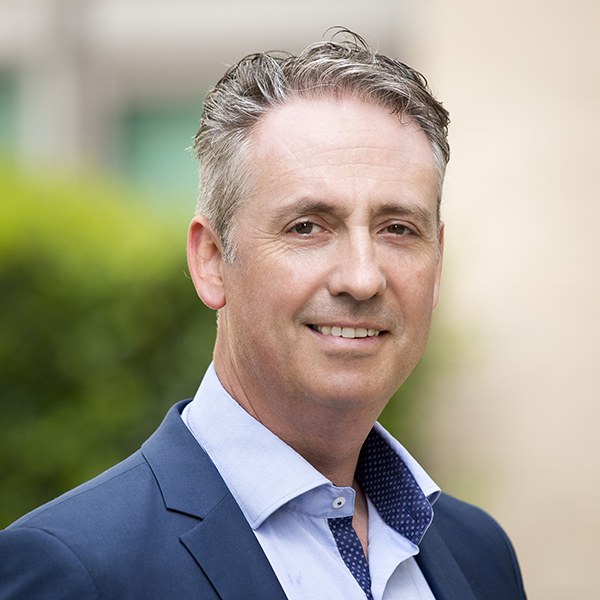 Shay Walsh
Managing Director, BT Ireland
Networking Lunch Break & Exhibition Viewing
Dancing away from the crossroads – Irish Women in STEM
The former Master of the National Maternity Hospital will be looking at how Irish women have excelled, trends in STEM with particular reference to medicine and exploring how we support women and girls  to choose STEM subjects and find great careers.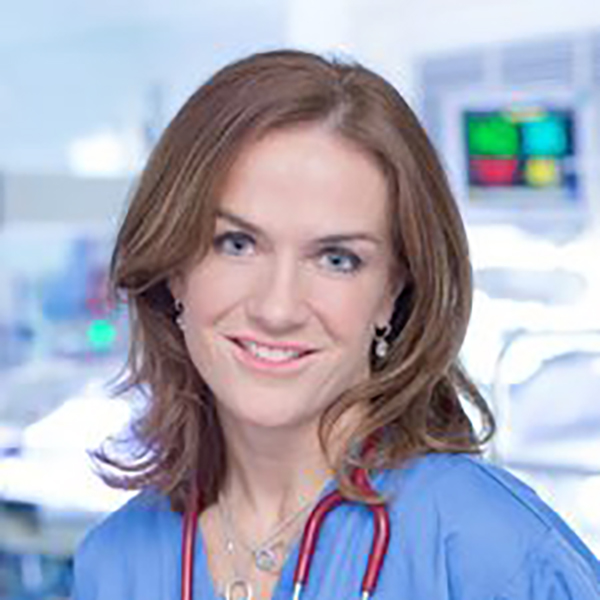 Dr Rhona Mahony
Consultant Obstetrician, National Maternity Hospital (NMH)
Fireside Chat
Retaining women in STEM
As important as it is still to encourage more women to enter STEM, it is equally important to retain them once they have entered. There is a large drop rate of women leaving STEM at mid-career level, reducing the number of female role models at senior level and consequently impacting the lack of female representation at board level. What does it take to retain this experienced talent, how do we prevent them from leaving?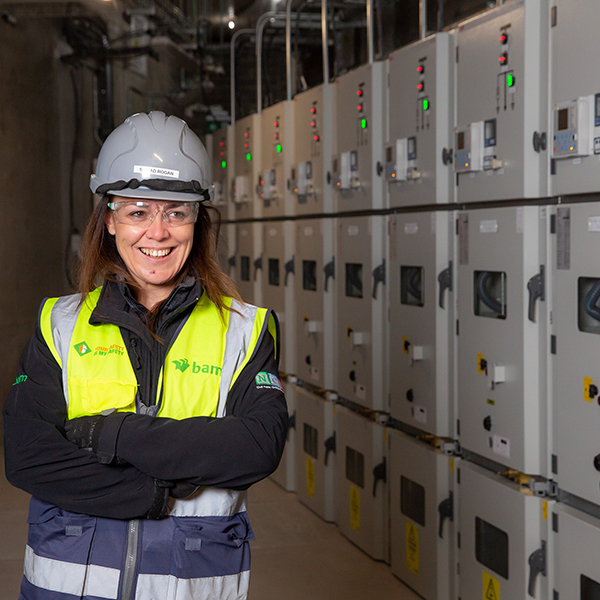 Sinead Rogan
MEP Manager, National Children's Hospital, BAM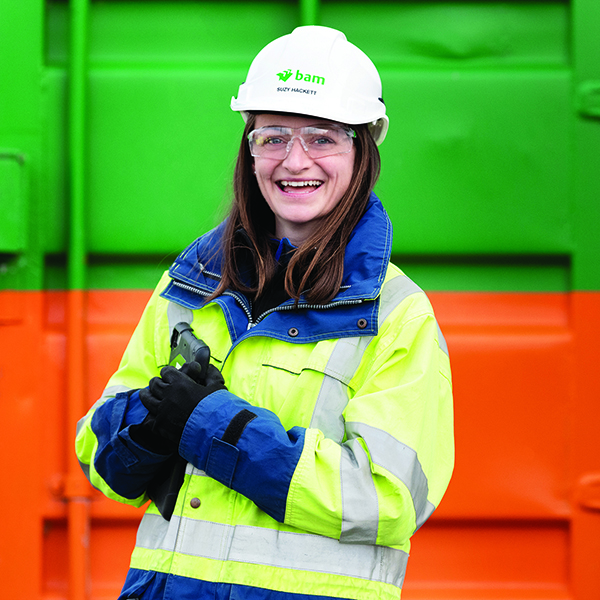 Suzy Hackett
Chartered Civil Engineer, National Children's Hospital, BAM
Panel discussion
Fostering a new pipeline of female STEM talent
Balancing gender participation in STEM requires a committed internal strategy and collaboration across the industry to broaden talent pipelines. This discussion will explore challenges and opportunities to broaden female STEM participation and share some practical internal and external strategies.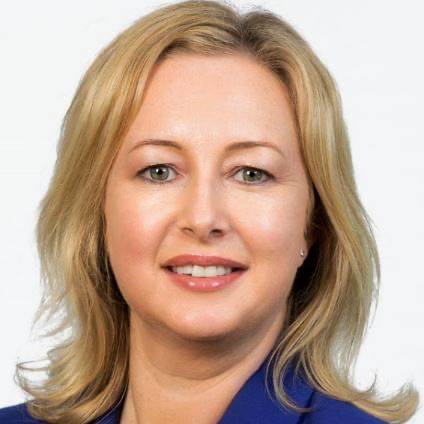 Sharon Walsh
Senior Vice President and Head of Asset Management Technology Strategy & Planning, Fidelity Investments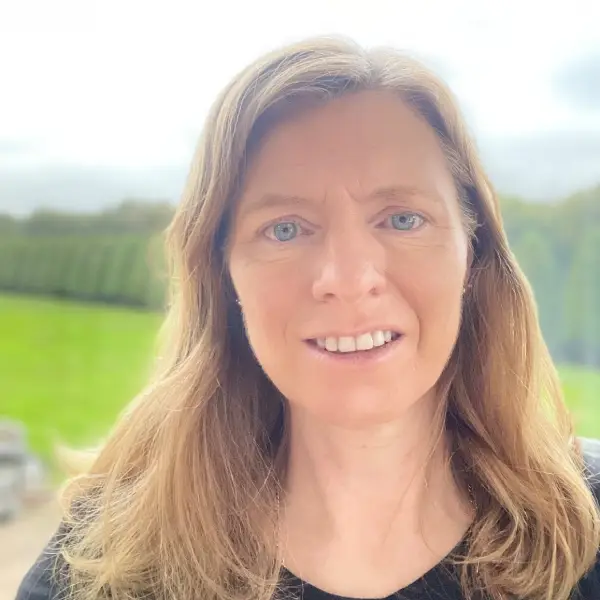 Mary McMahon
Scrum Master, Fidelity Investments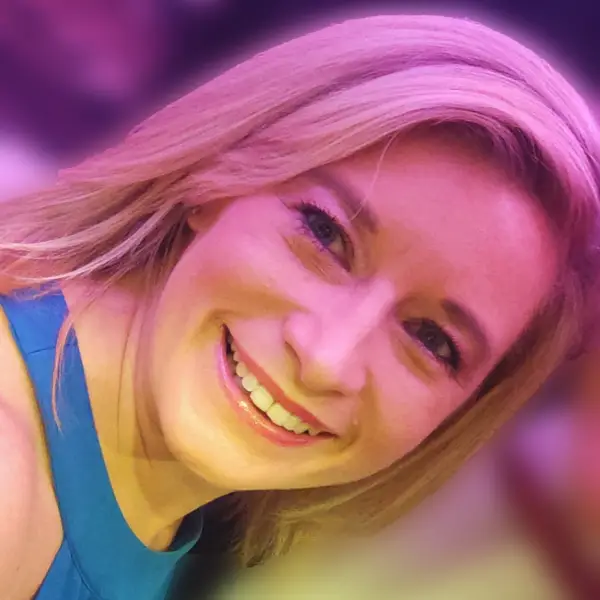 Kate Feeney
Senior Manager, Communications and CSR, Fidelity Investments
Fireside Chat
Breaking Barriers: The Wild effect on shifting women's mindsets and trajectories in pharma leadership
This discussion will explore:
Overview of the WiLD program and its objectives

Success stories and case studies of women who have participated in the program and experienced positive shifts in their mindsets and career trajectories

Barriers that women in the pharma industry face when it comes to advancing into leadership roles

Strategies for overcoming those barriers, both at the individual and organisational levels

The role of mentorship and sponsorship in supporting women's leadership development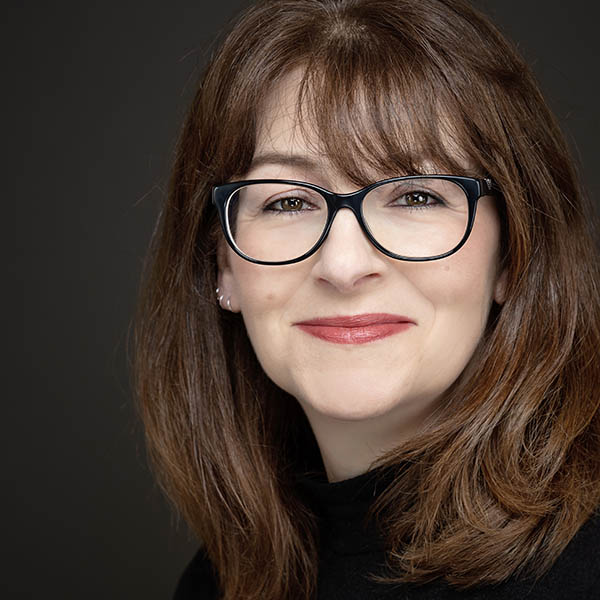 Dr Margaret Kennedy
Managing Director, Kennedy Insights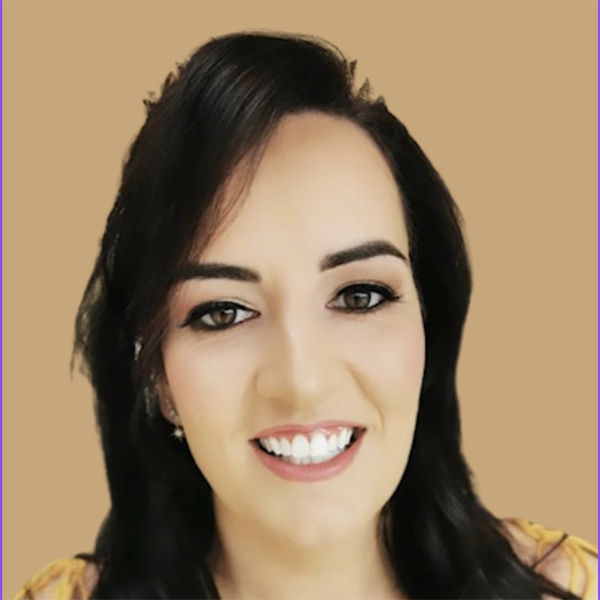 Valerie Joy
Global Distribution Planning Manager, Sanofi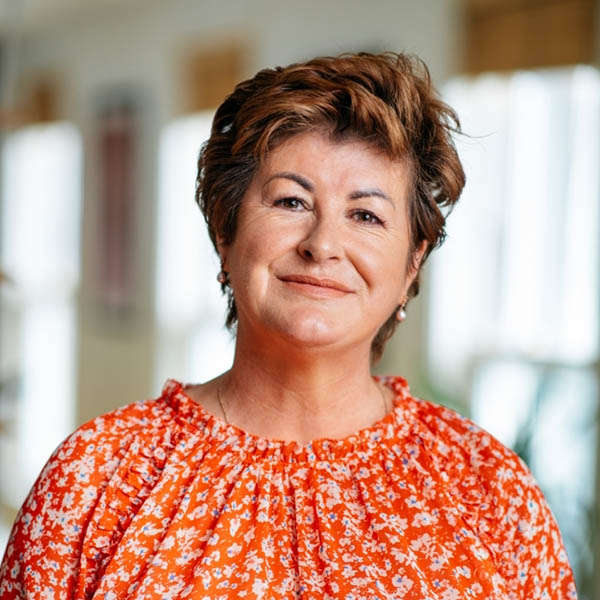 Elaine Gennery
Founder, CareerVision
Closing panel discussion
What does the future hold for Women in STEM?
In this discussion our panel will shine a light on some of the most important ways we can support each other as individuals and employers to help women in STEM achieve their goals and thrive as leaders in their respective fields.  
Encouraging women from non-STEM backgrounds to explore opportunities in STEM

Can't see it, can't be it! The importance of visible female role models

How can organisations help women thrive in the workplace?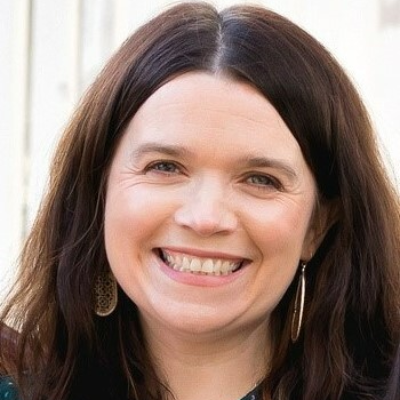 Sheila Gallagher
Senior Manager Sales EMEA, xperi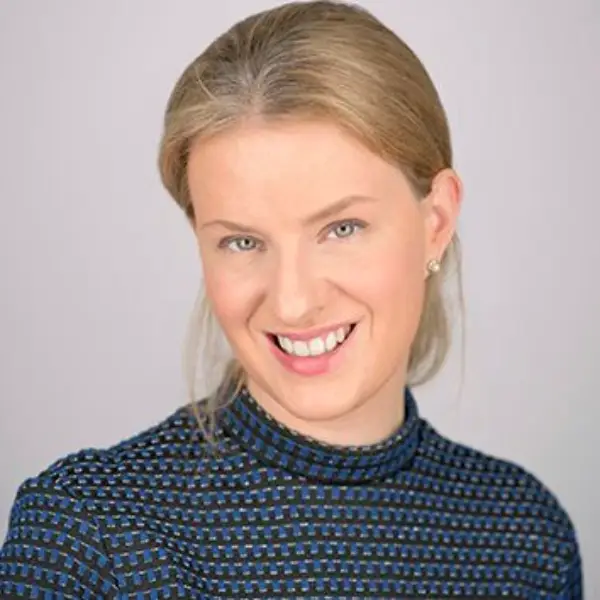 Claire Murray
Colleague Wellbeing Lead and Senior Culture Manager, Bank of Ireland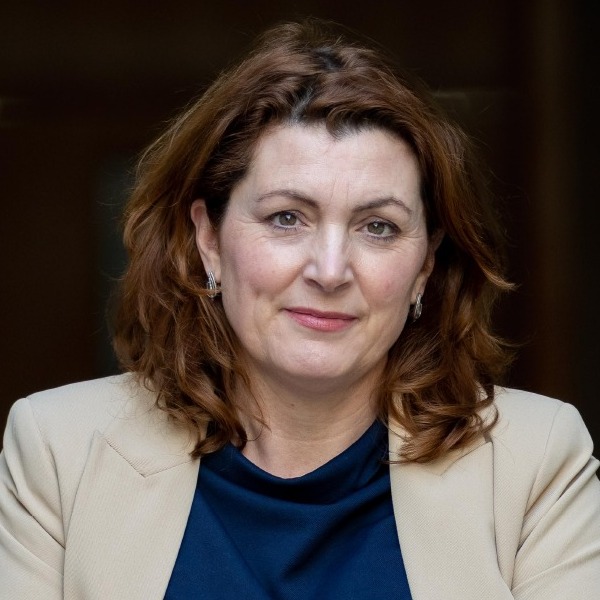 Lavina McGahon
Athena STEM Project Manager, Dundalk Institute of Technology (DKIT)
Closing Remarks and Conference Close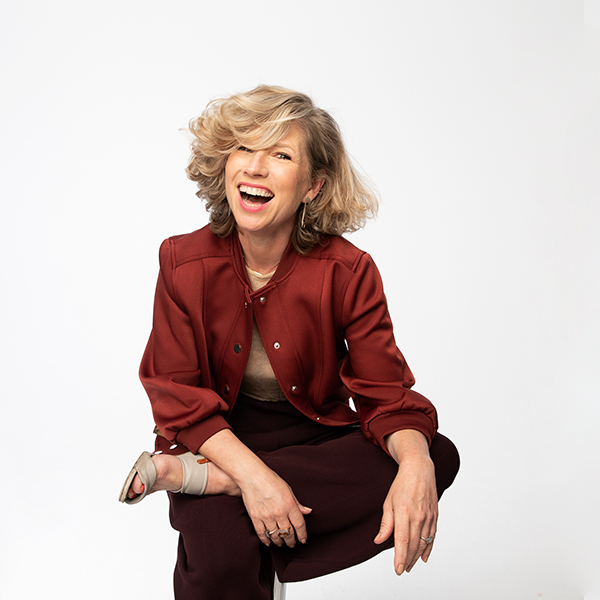 Sonya Lennon
Speaker, Writer, Thought leader & Social entrepreneur