Women in STEM Summit 2024
EMBRACING EQUITY TO INSPIRE THE FUTURE WOMEN OF STEM
2024 date coming soon…
Croke Park, Dublin
2023 Gallery
2023 Agenda

2024 date coming soon..
Croke Park, Dublin
About Women in STEM Summit
Initiatives to address the lack of women in science, technology, engineering and mathematics (STEM) occupations have gained momentum in recent years, resulting in significant improvements in some STEM-related fields. However while these are very welcome developments, there is still so much more that can be done.
The Women in STEM Summit 2023 brought together thought leaders, educators, policy makers, innovators and pioneers to discuss how to empower women with the technology and skills necessary for a better future. It will provide a platform where they can constructively challenge current ways of thinking and offer new perspectives.
Education, accessible role models and inclusive workplace environments are key factors that influence women's career paths into STEM. Businesses and society alike can do so much to help inspire women in STEM through concentrated efforts in these areas.
Education is the foundation of success and the role of educational institutions from early childhood right through to third level is paramount in encouraging girls' development of STEM-related skills. For educators, there is also now a greater need for STEM concepts to integrate with the arts (STEAM) – humanities, language arts, dance, drama, music, visual arts, design and new media across the wider curriculum.
Businesses can also do a lot to encourage interest in STEM careers through education by offering scholarships, grants, IT equipment and practical knowledge through internships and mentorships for students. Access to visible female role models is important for young women in industry as they see women like themselves succeeding in it.
The Summit showcased some of Ireland's leading companies who are creating diverse, equitable and inclusive workplaces that allow every employee to thrive, regardless of their background. Expert speakers will discuss the next steps for businesses and employers and how best they can embrace equity to inspire all future women of STEM including those with disabilities, members of the LBGT+ community, ethnic and religious groups as well as those from less well-off socio-economic backgrounds.
In a series of SheTalksTech we hear from CEO's of some of Ireland's leading companies on how the digital transformation is fundamentally reshaping big industries such as telecoms, finance, health, pharma, energy, sustainability and construction as well as lifestyle businesses, such as fashion, food, health, travel, media and entertainment.
The Women in STEM Summit is a key event for all those championing diversity, equity and inclusion throughout their teams, organisations and industries. Everyone has a part to play in embracing equity and inspiring the future women of STEM.
Women in STEM – the numbers!
The role of government and policy makers
Addressing the gender pay gap
Promoting engagement in STEM
Initiatives at pre-school, primary, second & third level institutions
Initiatives and programmes in industry to promote women in STEM
The importance of visible role models
Leading a culture of diversity, equity and inclusion (DEI) awareness
Creating a supportive workplace culture across your organisation
Fostering a pipeline of female STEM talent in your business
Digital transformation in industry & commerce
Enhancing women's lives with health tech innovations
The role of women in ESG to build a sustainable future
Technological advances in lifestyle businesses
Promoting equity in minority and disadvantaged groups
Putting the STEAM in STEM – empowering women to be creative and critical thinkers
Tech for good
Through the ages – pioneering women in STEM
Female founders/CEOs – the tech entrepreneurs
Rising stars at the forefront of STEM research
The Women in STEM Summit is for all those interested in STEM subjects including:
Relevant policy-makers and advisors in national and local government
Industry leaders in diversity, equity and inclusion (DEI)
CEOs, CTOs and other senior IT executives in the tech industry
Engineers, scientists, business developers
Tech entrepreneurs & founder CEOs
Senior decision-makers in technology, pharmaceutical, medical devices and scientific companies
Early childhood, primary & secondary school teachers
Academics and researchers
Policy makers in universities and institutions
Under graduates, graduates & post-grads looking to pursue a career in STEM
Executives working in finance, construction, environmental, social & governance (ESG)
Women in fashion, food, health, travel, media and entertainment.
Economic and management consultants
Financiers and investors
Legal professionals
Women returning to work after a career break
HR executives
Recruitment companies
Gold Sponsor

Supporting Partner

Supporting Partner
Supporting Partner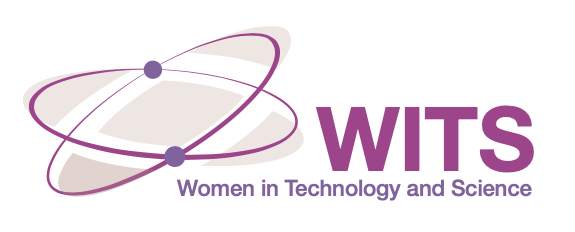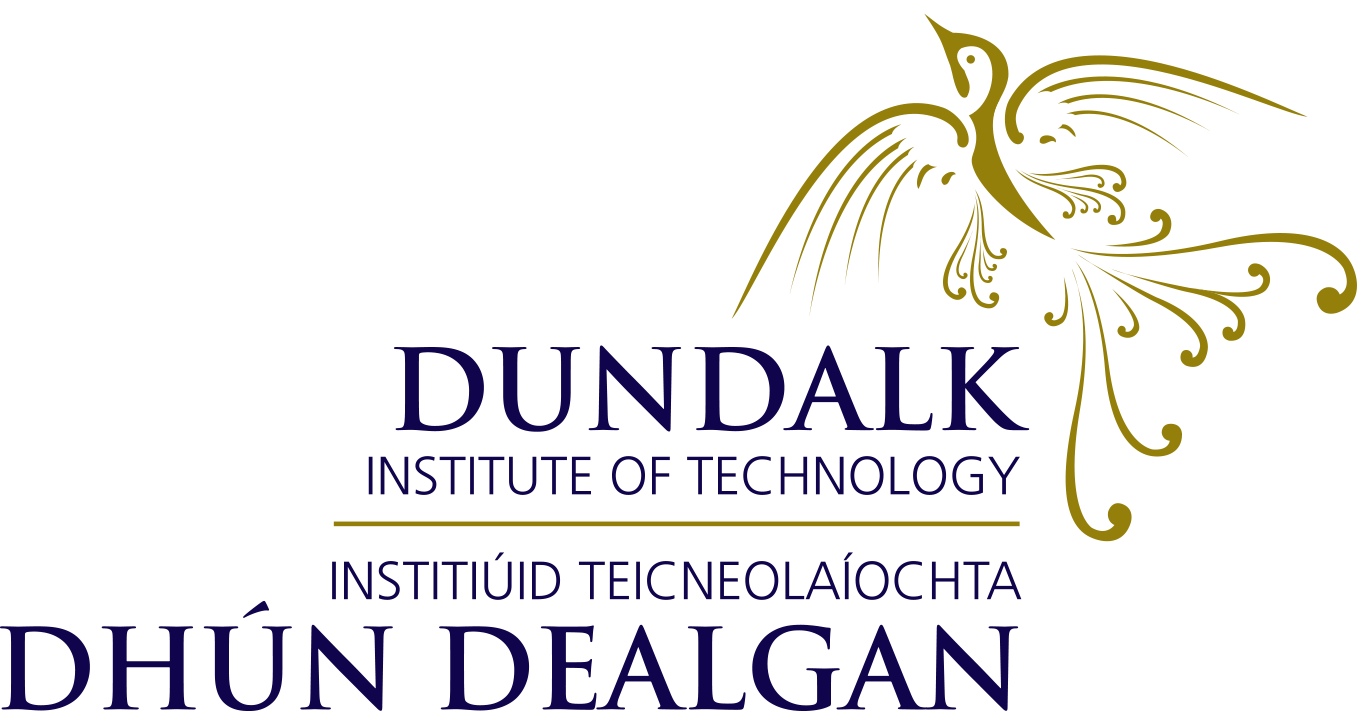 Supporting Partner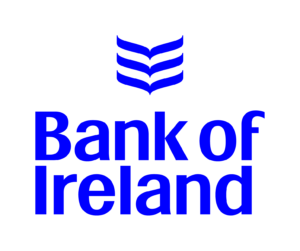 Exhibitior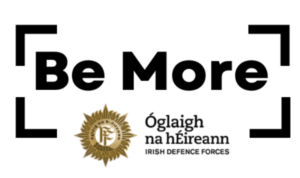 Exhibitior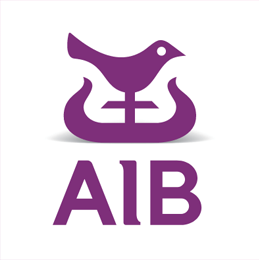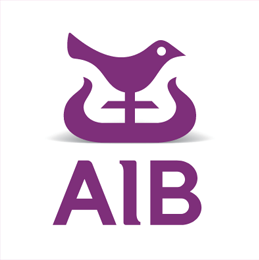 Exhibitior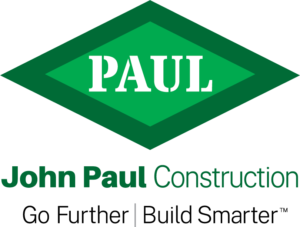 For Sponsorship Opportunities Contact
Laura Dunlop
Conference Director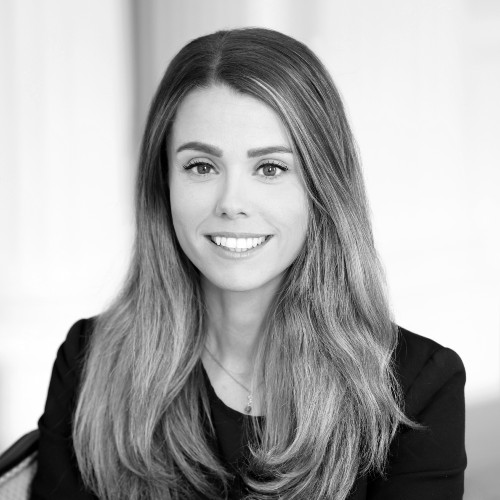 This summit is organised by iQuest & Business Post LIVE. If you have any questions, requests, or require assistance with your booking, please feel free to contact me