Women In STEM Summit 2022
March 30th, Croke Park, Dublin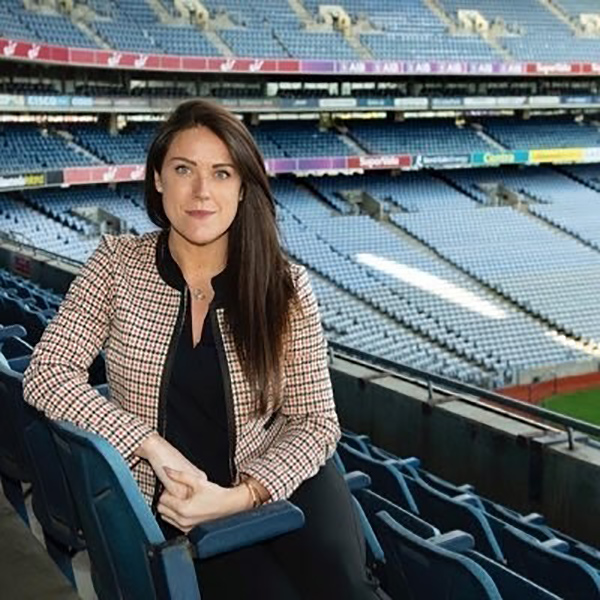 Sarah Murphy
CEO, iQuest & Business Post Experiences
OPENING REMARKS FROM THE CHAIR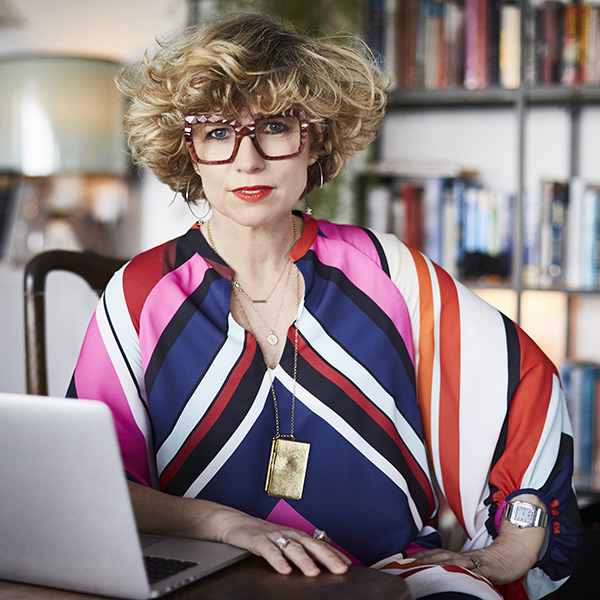 Sonya Lennon
TV Presenter, Designer, Founder & Social Entrepreneur
Empowering women to study and pursue a career in science, technology, engineering & mathematics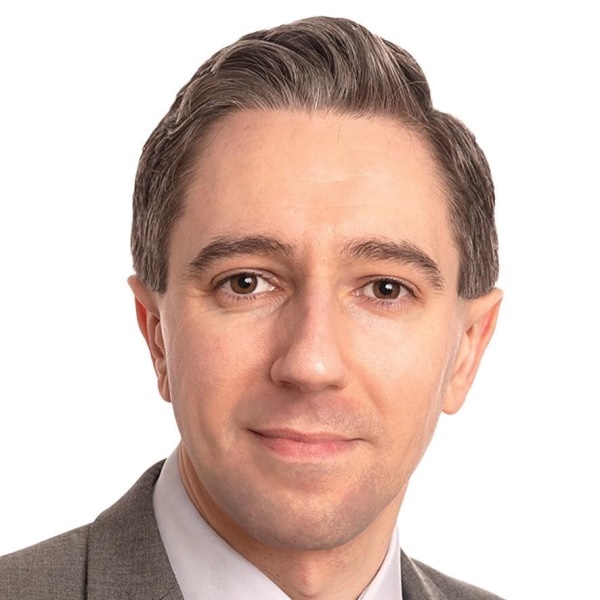 Simon Harris TD
Minister for Further and Higher Education, Research, Innovation and Science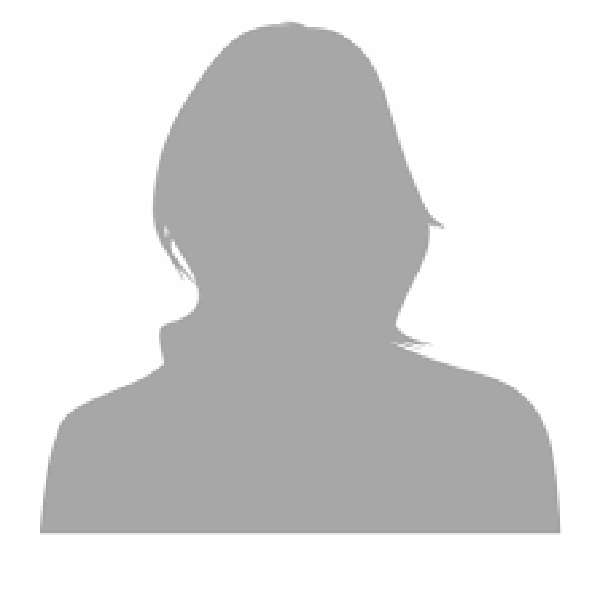 To be Announced
BREAKING THE BIASES IN EDUCATION
OPENING ADDRESS: 

Succeeding with STEM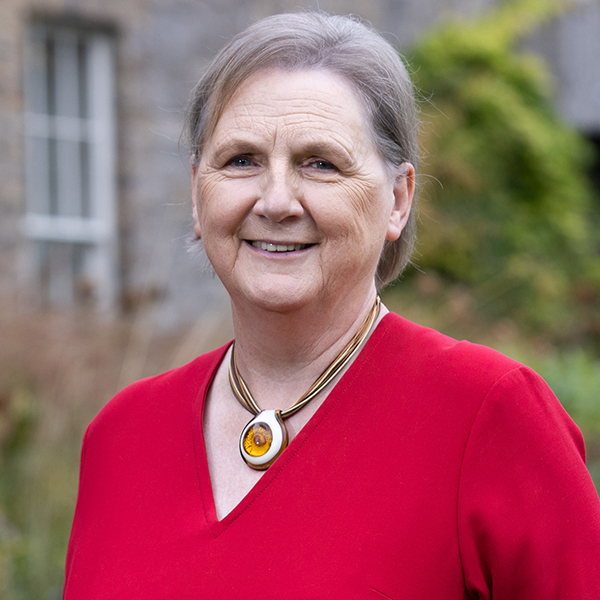 Brid Horan
Chancellor, Dublin City University (DCU)
Trailblazers leading the way in STEM teaching and learning
The panel will outline the educational programmes and initiatives in STEM subjects designed to inspire, engage and encourage female participation from early childhood through primary, secondary and third level educational system. What is the vision for the type of education system required to prepare learners for the future? What are the challenges and inequities for young women accessing STEM programmes? How is the higher education sector creating a more inclusive approach to STEM talent pipeline? What capacity building measures are needed to support teachers? What access programmes are available for students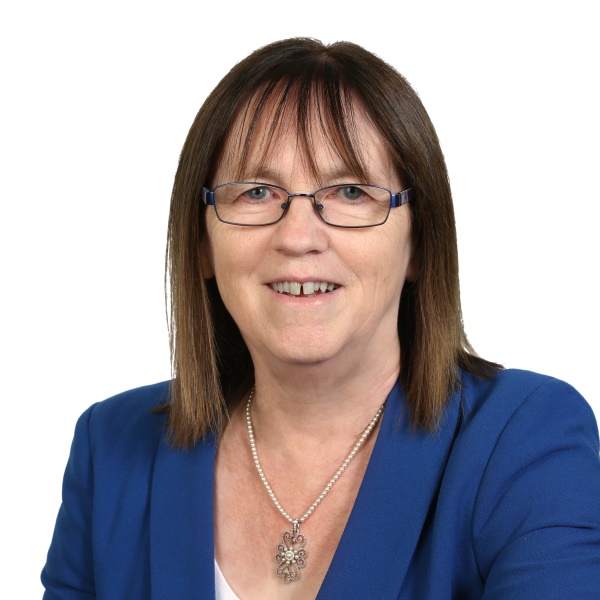 Sheila Porter
Founder & CEO, SciFest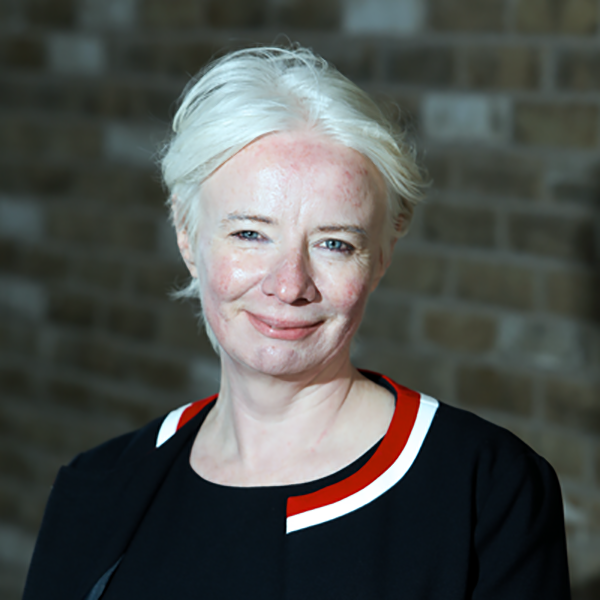 Dr Deirdre Lillis
Convene Enterprise Academy Lead, Technological University Dublin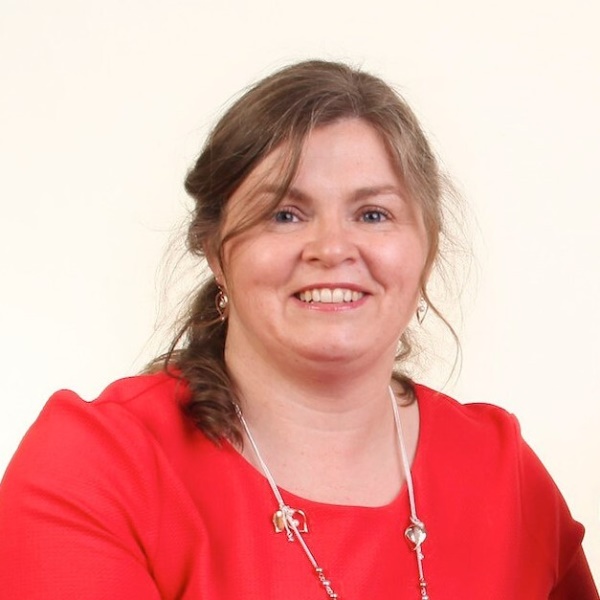 Dr Eilish McLoughlin
Associate Professor, School of Physical Sciences, Dublin City University (DCU)
THE RISING STARS OF STEM: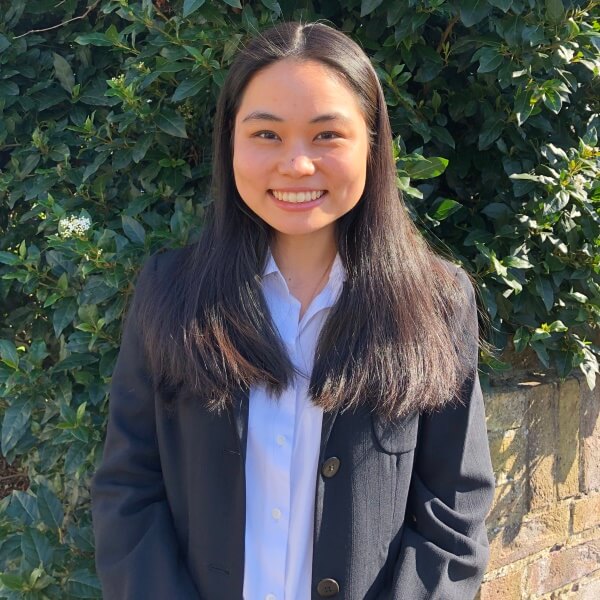 Ao Sasame
Medical student, University College Dublin & Co-Founder, AccessMed Ireland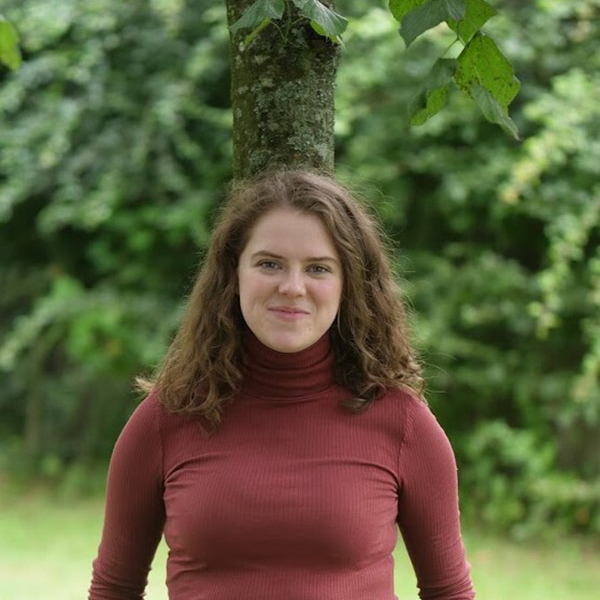 Alice Shaughnessy
Biomedical Engineering student, National University of Ireland, Galway (NUI Galway). Founder MIRR.ie & Spreag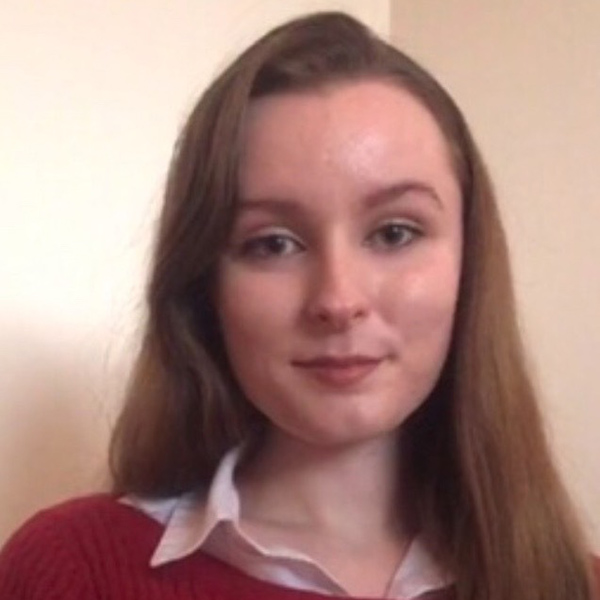 Sarah Kate Sweeney
Physics student, University College Cork (UCC)
BREAKING THE BIASES IN INDUSTRY
CASE STUDY:

Can't see it, can't be it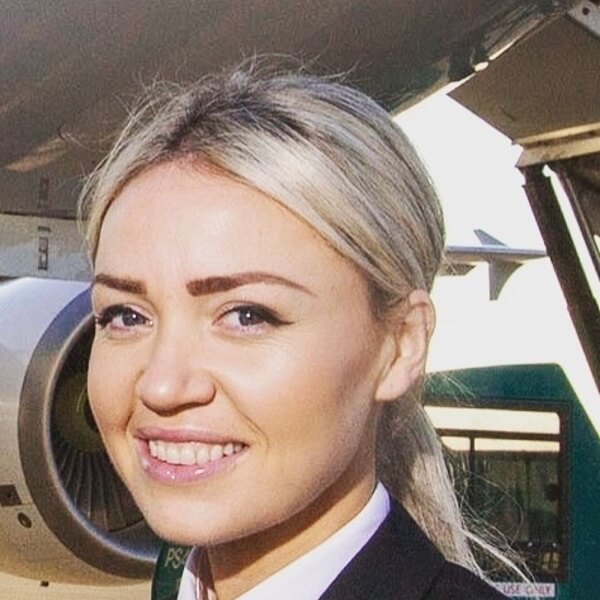 Lisa Cusack
First Officer, Airbus 330, Aer Lingus
PANEL DISCUSSION:

Creating a gender-balanced workforce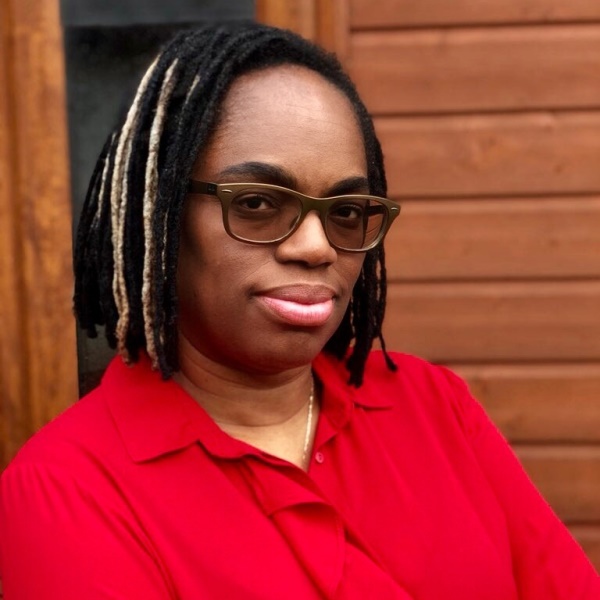 Dr Claudia Igbrude
Learning Technologist, Business Adviser, Inclusion Advocate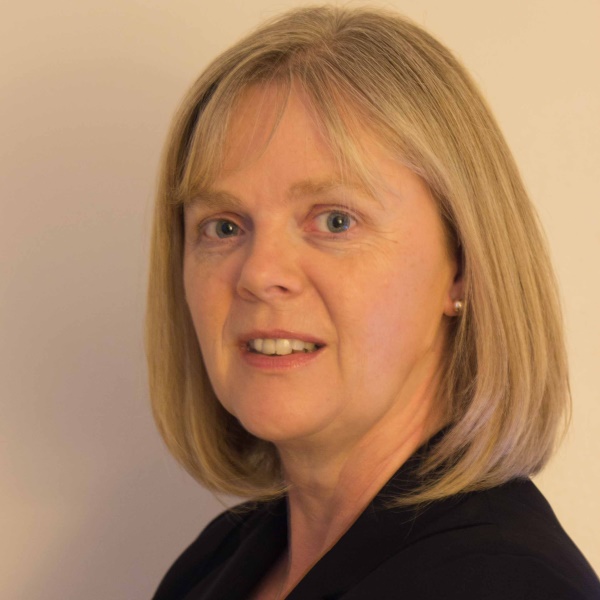 Gillian Harford
Country Executive, 30% Club Ireland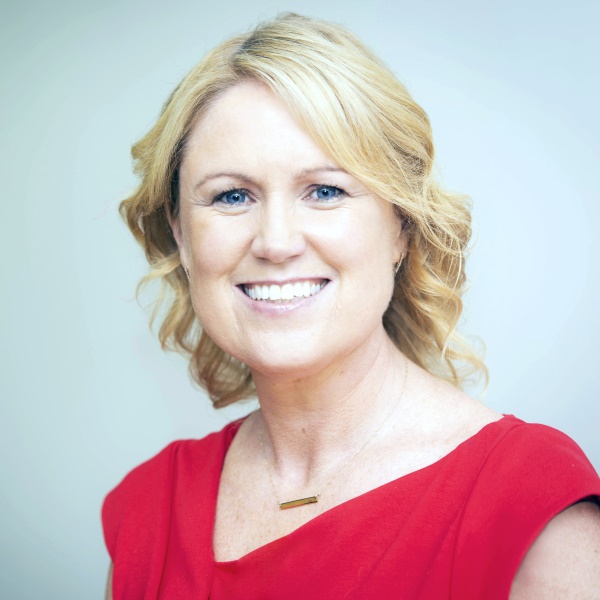 Susan Treacy
CEO, HealthTech Ireland
CASE STUDY:

Reprogramming the self-belief codes
How to understand your subconscious mind's programming and how to install a new version of code to transform your life and career.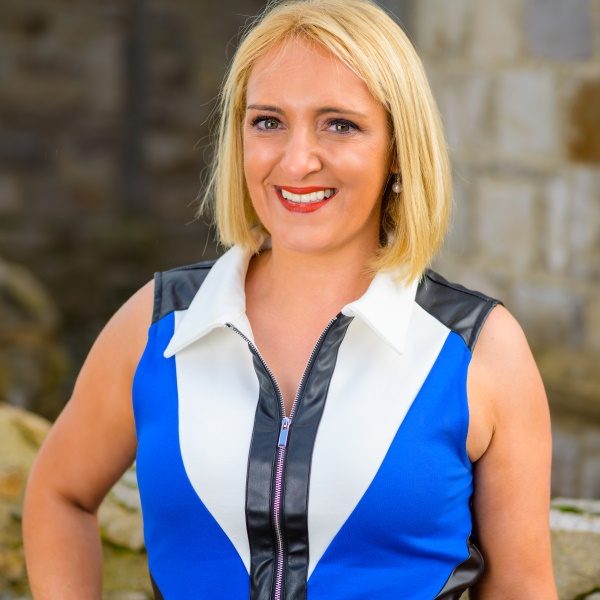 Breda McCague
Co-Founder, Lean-In Ireland & Transformational Specialist
PANEL DISCUSSION:

SheTalksTech
How digital transformation is fundamentally reshaping big industries such as medicine, telecoms, tech, finance and pharma. What technologies are driving their businesses and what data is providing the best insights and outcomes?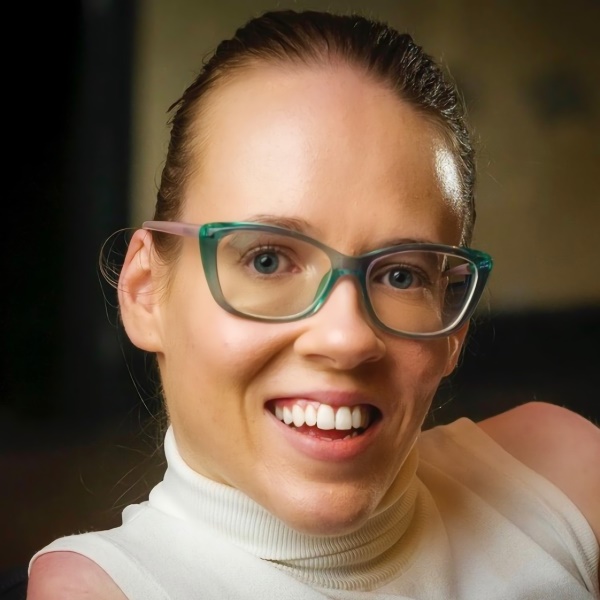 Joanne O'Riordan
Activist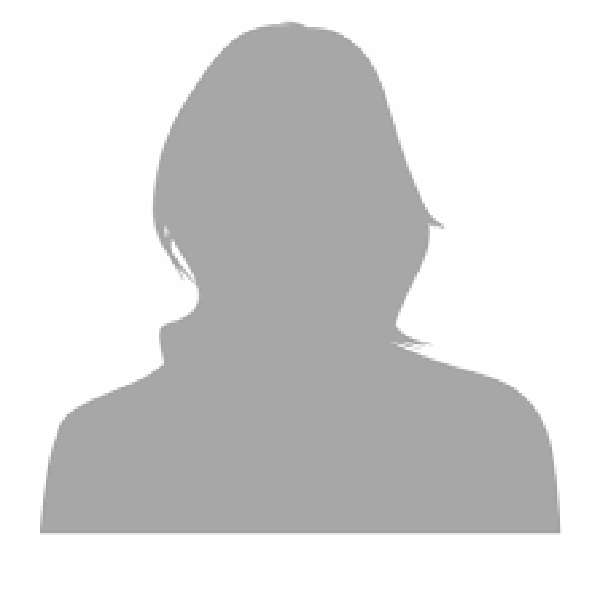 Teresa Lambe
Associate Professor, University of Oxford (invited)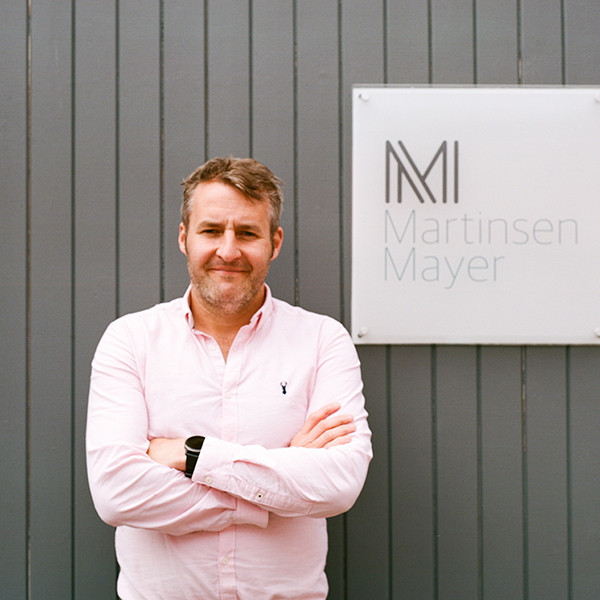 Gavin Fox
Director, Martinsen Mayer
ACCELERATING THE PROGRESS IN EDUCATION & INDUSTRY
PANEL DISCUSSION:

It takes a village
Accelerating the progress in science, technology, engineering & mathematics requires the concerted effort of all of us to get involved and be accountable – policy makers, educators, private sector companies, communities, men and women. What should the government be doing? How do we share best practices? What types of programmes or guardrails are needed?  What are the next steps?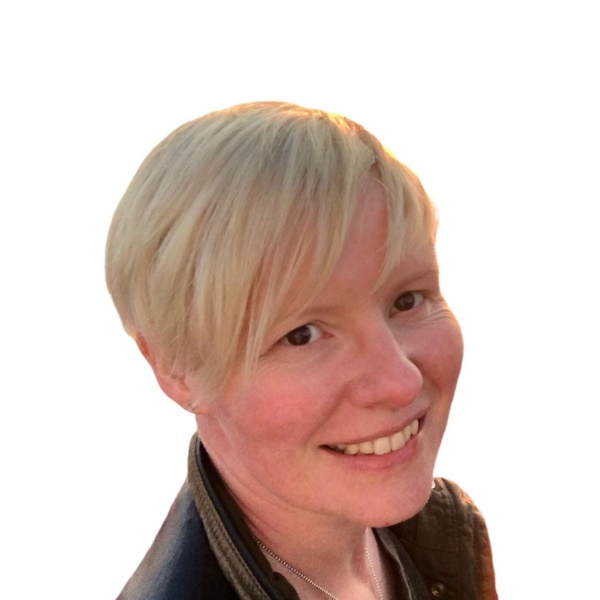 Clare Harney,
Executive Director, HealthTech Ireland, Programme Director, RCSI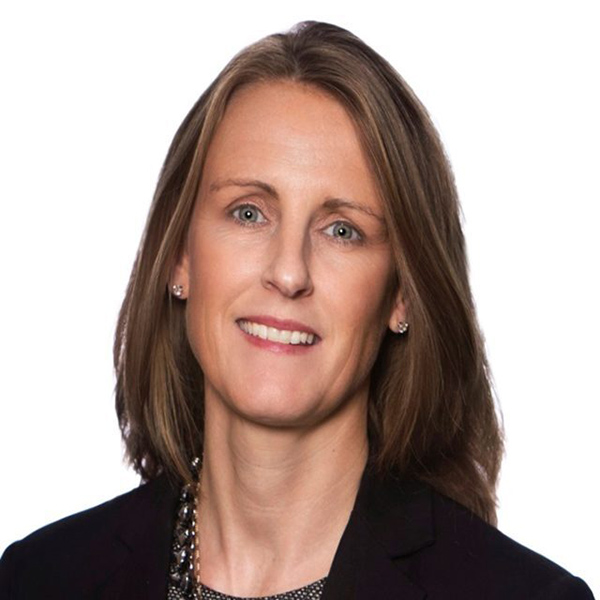 Deirdre Glenn
Start-ups & Commercialisation, Enterprise Ireland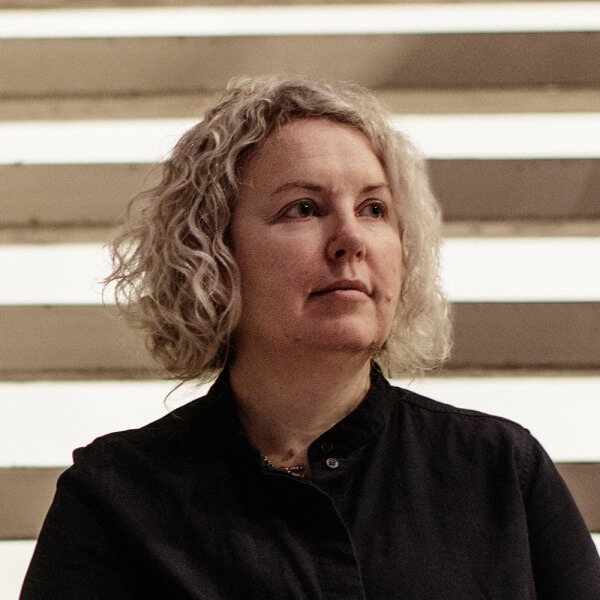 Linda Doyle
Provost & President, Trinity College Dublin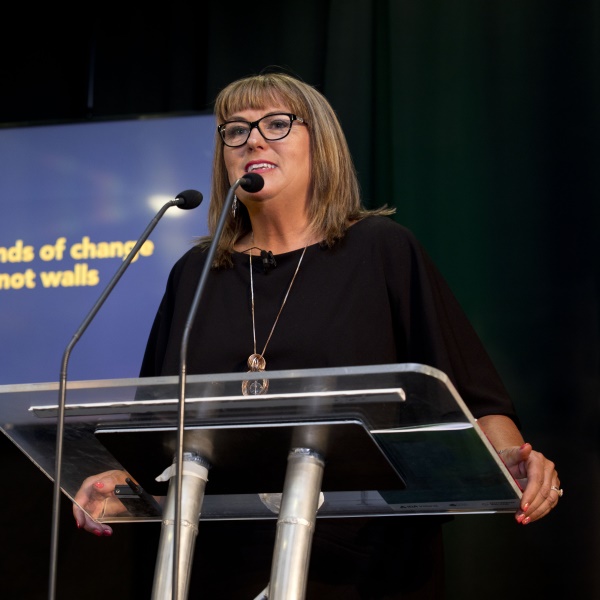 Dr Andrea Johnson
VP, Work Human & Chairperson, Women in Technology & Science (WITS)
FEMALE FOUNDERS:
Focusing the spotlight on entrepreneurs who set up successful innovative, technology companies in the STEM space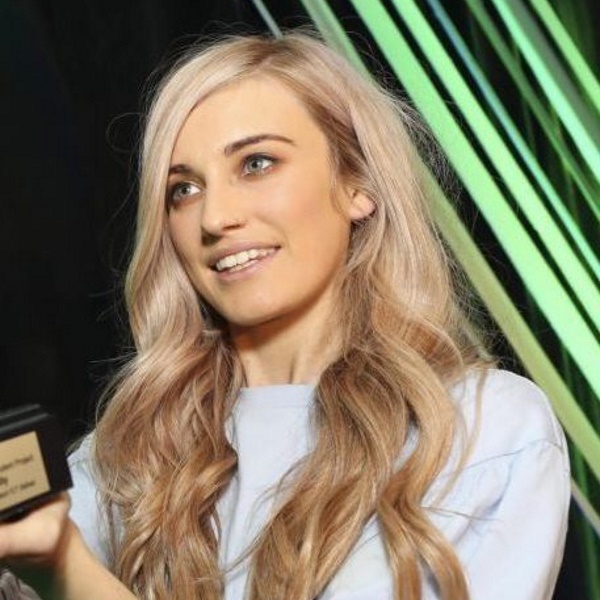 Niamh Donnelly
Co-Founder, Akara Robotics
PANEL DISCUSSION:

SheTalks Engineering & Construction
How digital transformation is fundamentally reshaping the engineering and construction industries and how companies are recruiting and retaining women in their workforce.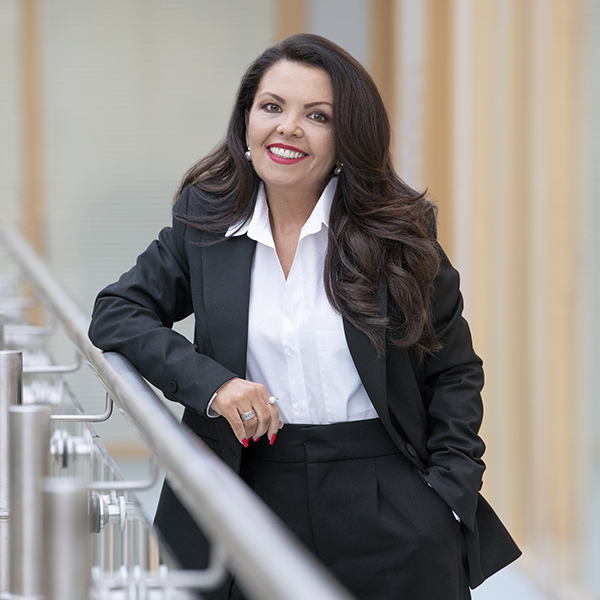 Lorraine Brady
Pre-Construction Director with BAM Ireland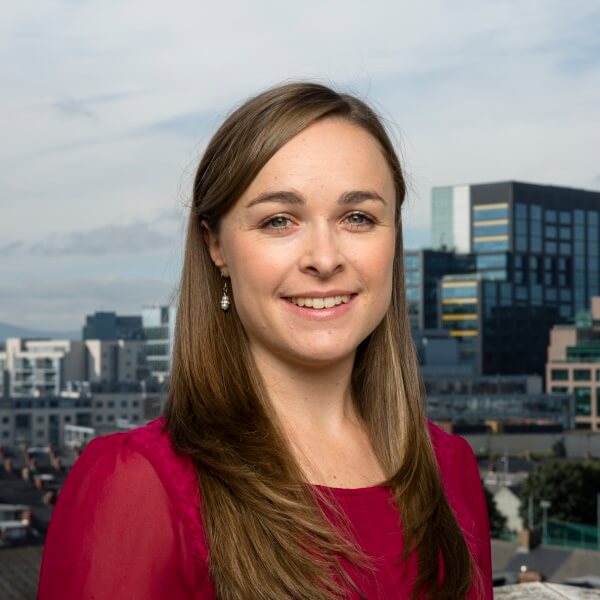 Dr Jennifer Keenahan
Assistant Professor, School of Civil Engineering, University College Dublin (UCD)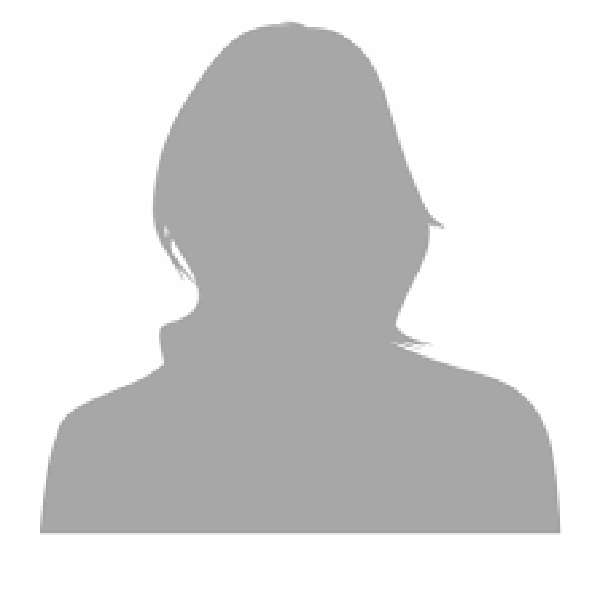 To be Announced
CLOSING REMARKS FROM THE CHAIR